Managed to finish the Wolf Guard as well as add burnt (tried to make it look burnt) on the Power Sword on the previously finished model.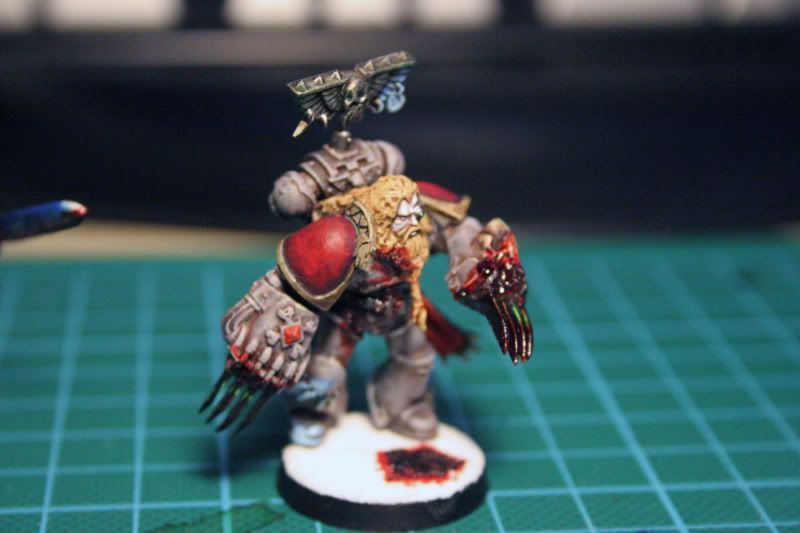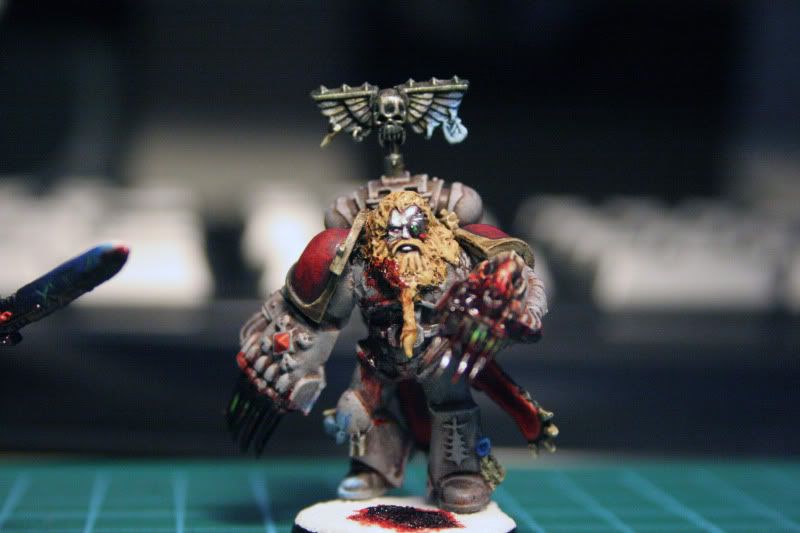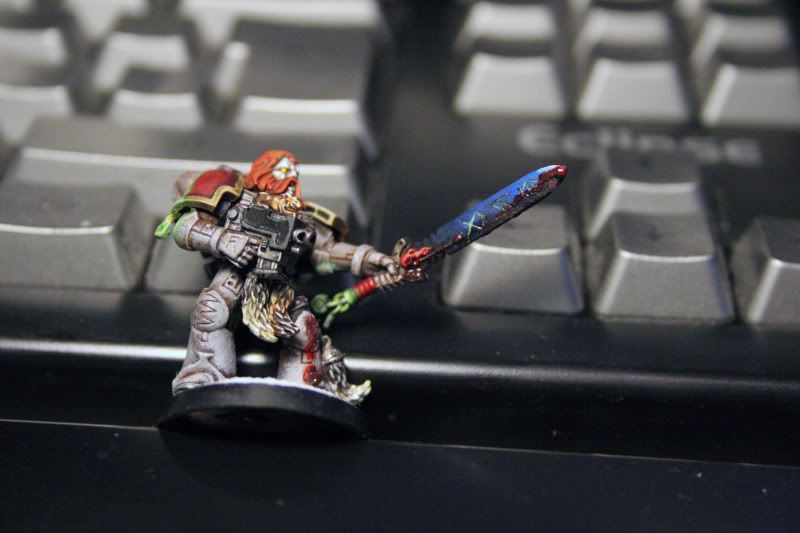 C&C Appreciated as always.
Now I need to finish the last 2 from the first squad then I'm gonna start with my Wolf Priest, "Gammelman", (Old Man; a character from a Swedish humor TV series about vikings, he is the village's elderly shaman).