Alrighty, I got a bit off track for a while with school, and some new PC games hitting the market, etc.
but now I've managed to finish my Ultramarine chapter master (the night before the tourney starts.... -_- ).
here he is (and now I can go back to my wolves :D)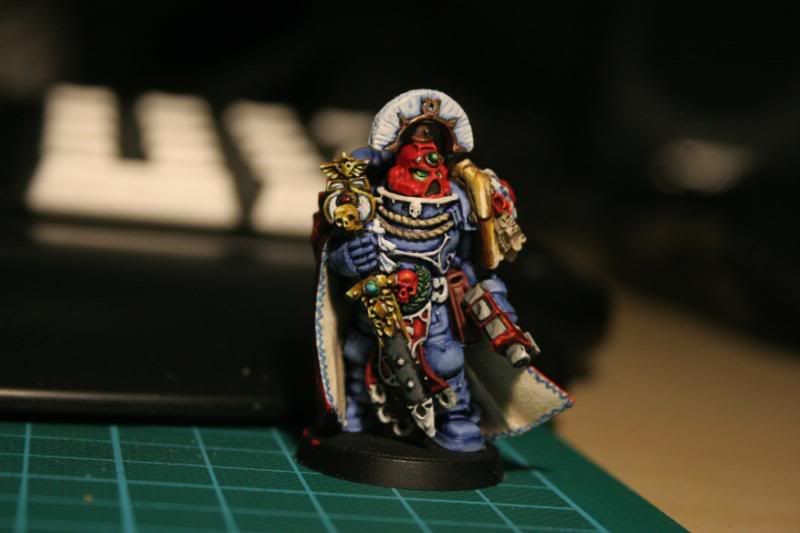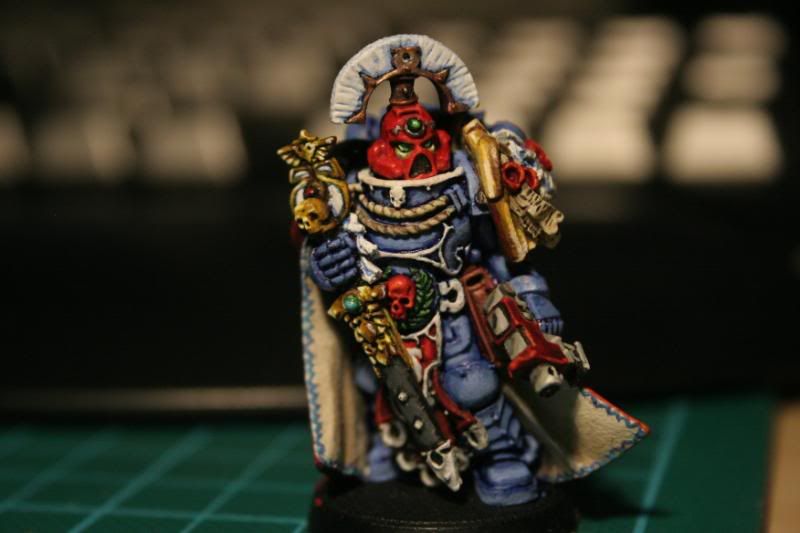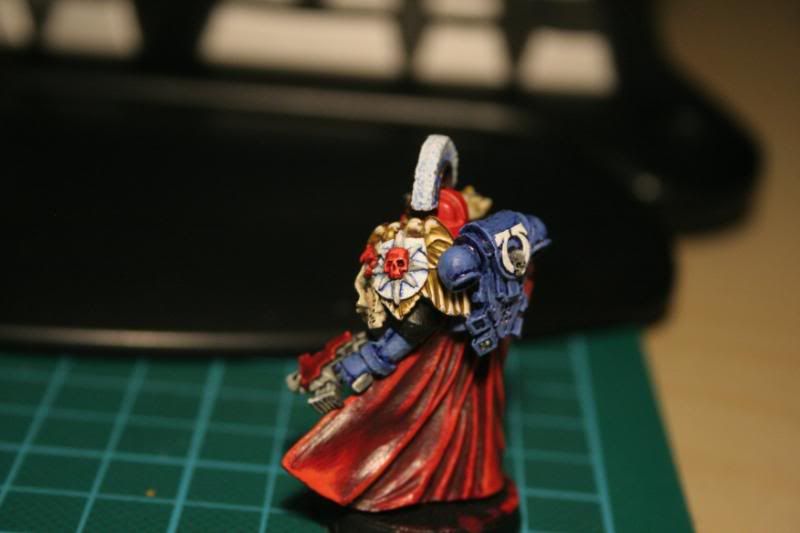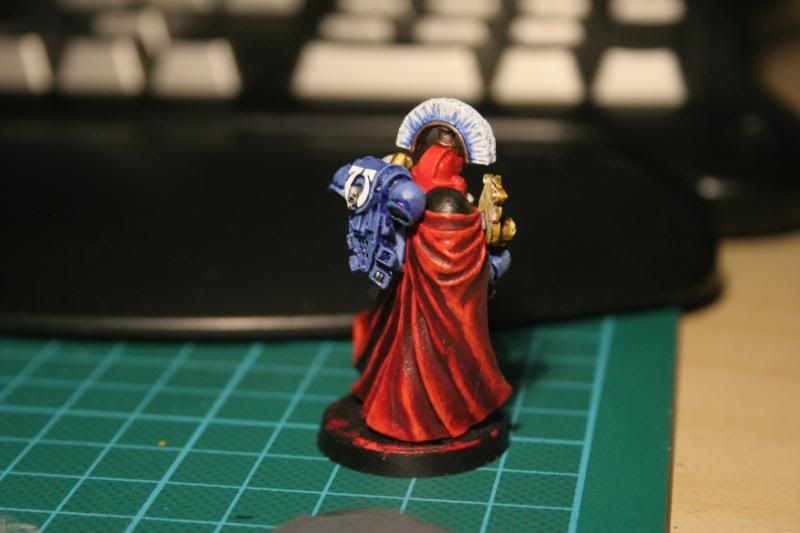 Until next time...
Cheers